While windshields are the most commonly replaced glass on vehicles, we can also perform replacements on all your vehicle's glass.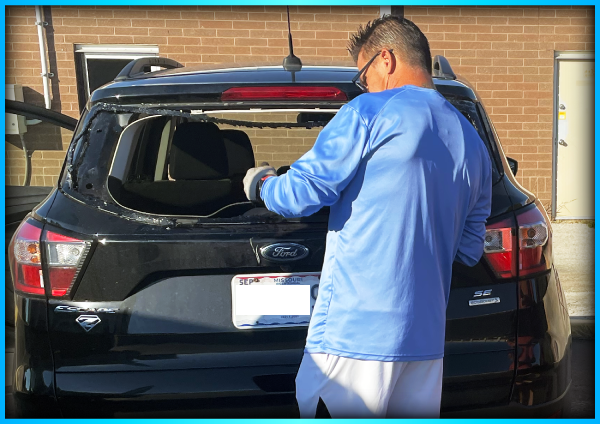 Before
Window completely shattered to pieces? No problem. We have the tools and experience needed to safely remove every shard of glass that remains on your vehicle without damaging your paint or pinchweld.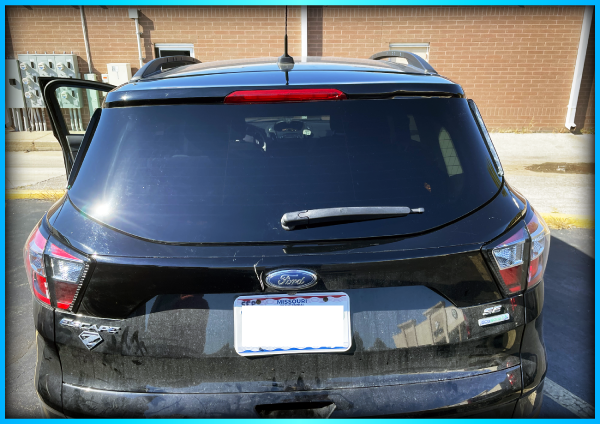 After
Even when there's thousands of tiny broken glass shards on your vehicle's seats, carpet, or stuck behind your door panels, Heartland Auto Glass will get all of the old glass out and get your new glass in.